Fabricated Tanks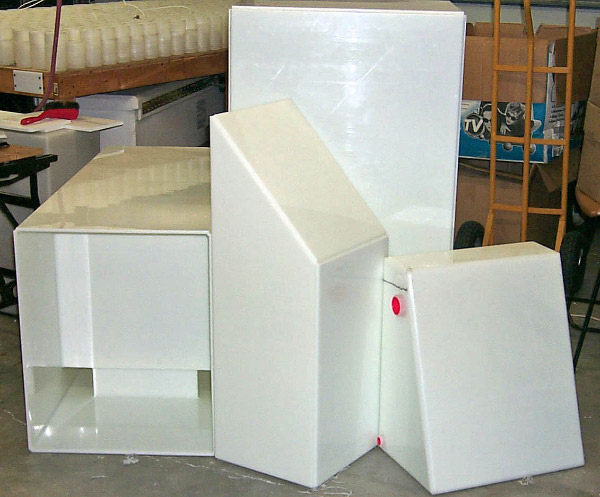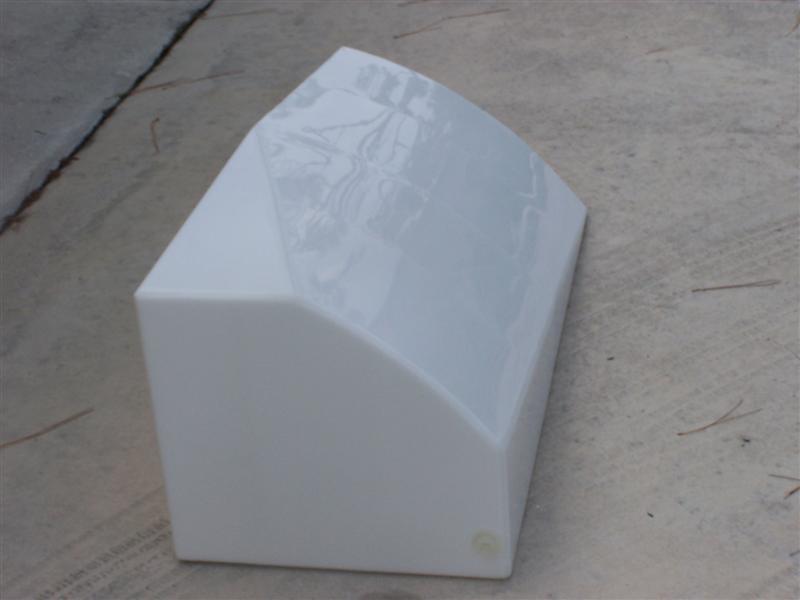 We can custom build any shape or size.
Call,Fax or email your dimensions for a free quote.
• Polypropylene
• High Density Polyethylene
• FDA Approved for Fresh Water Tanks
• No Odors or Tastes
• Corrosion Resistant Unlike Aluminum and
Stainless Steel
• Both Interior and Exterior are Extrusion Welded
• Spin-Welded Fittings Installed
• Interior Baffles Welded for Strength
(20 gal. and above)
• Custom Fabricated to fit any Compartment
• Maintenance Free, Easily Cleaned
• Pressure and Fill Tested
View Fabricated Tank Data Sheet
Fabricated Tanks
Visit our new website for tank fabrication
www.plasticfabricatedtanks.com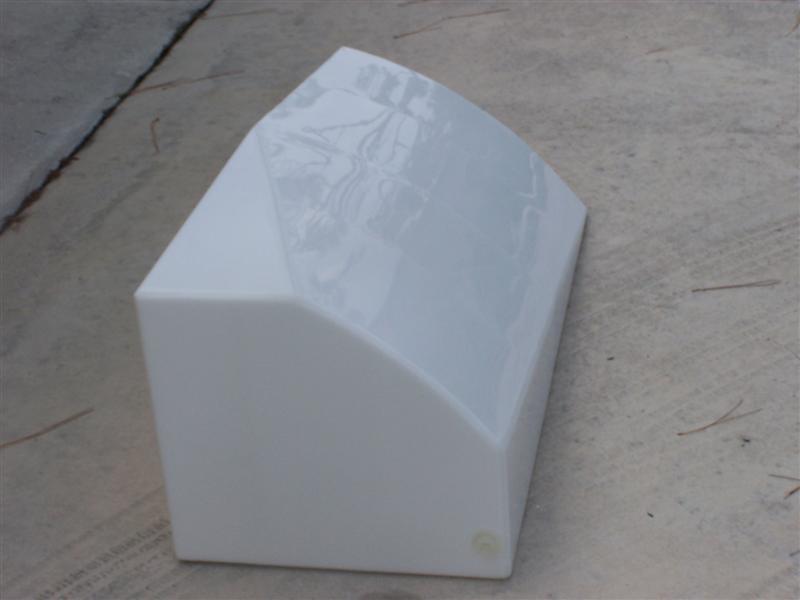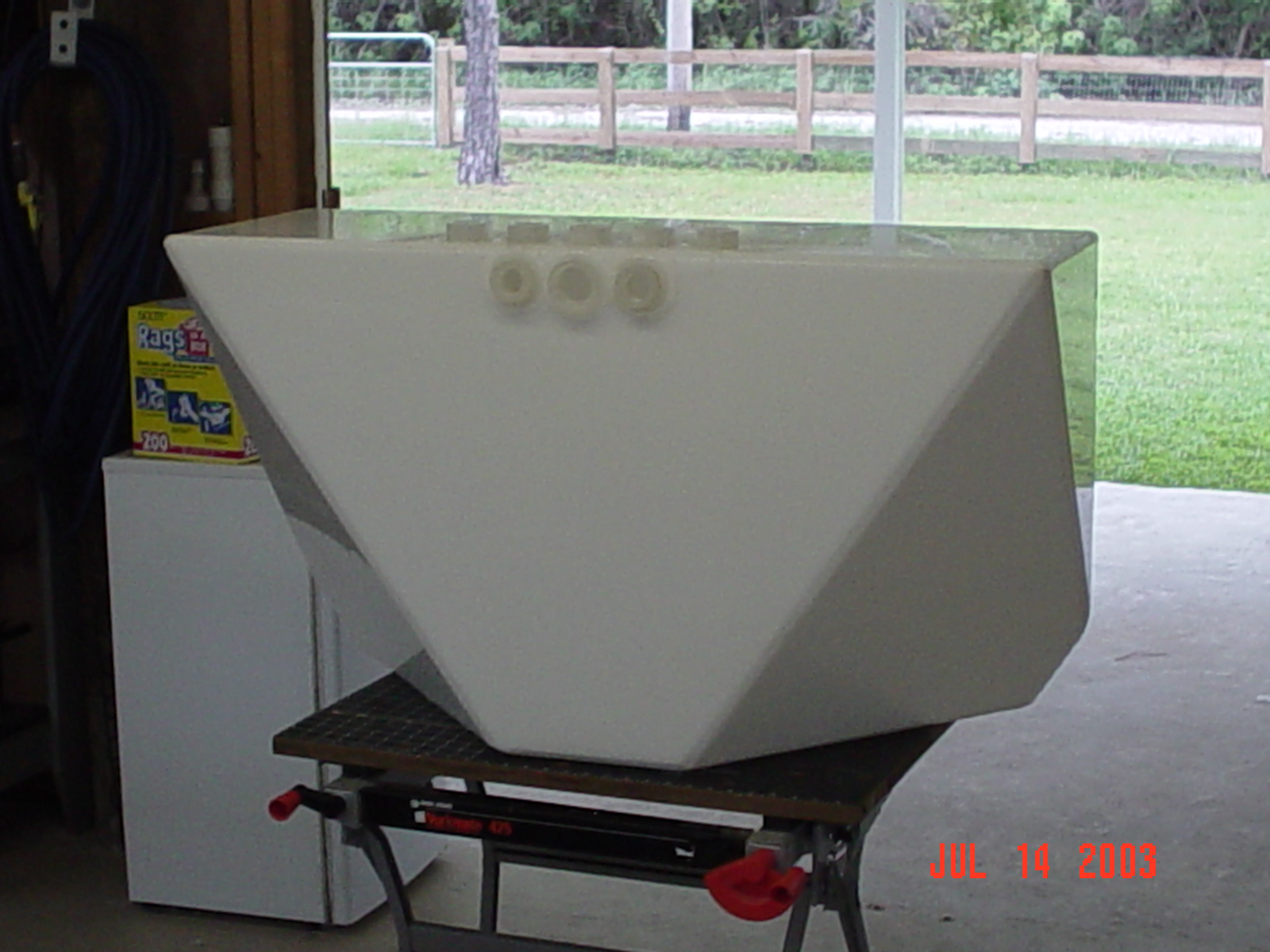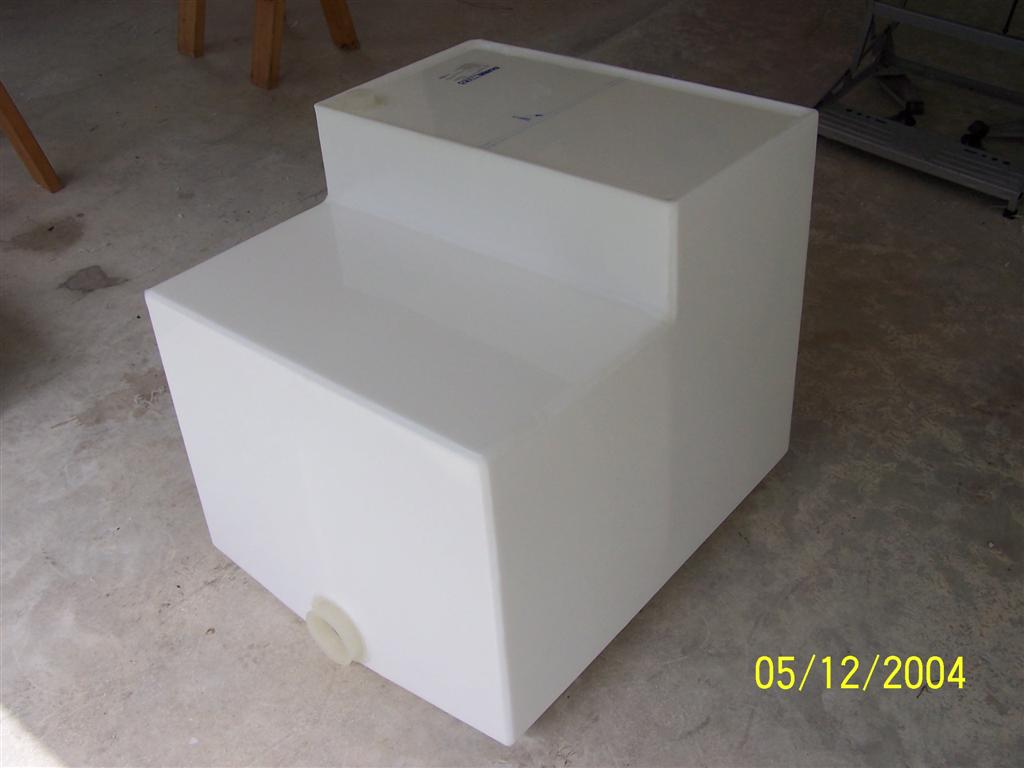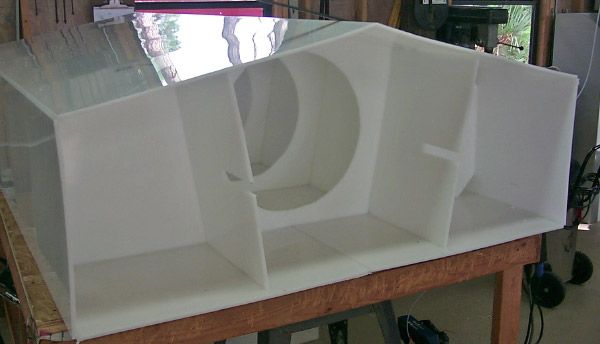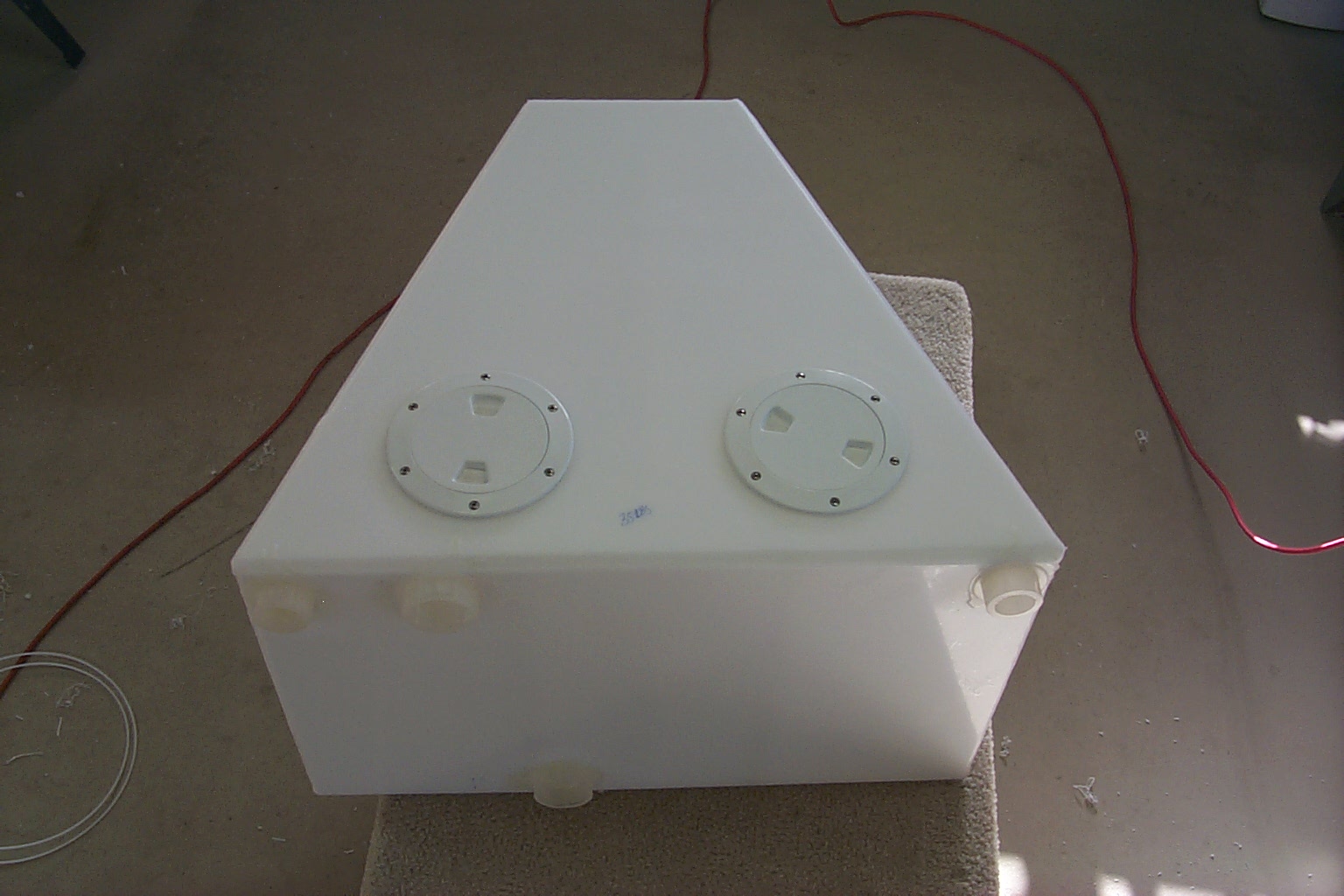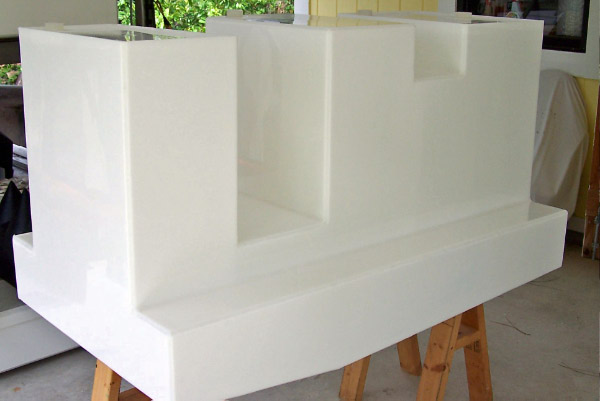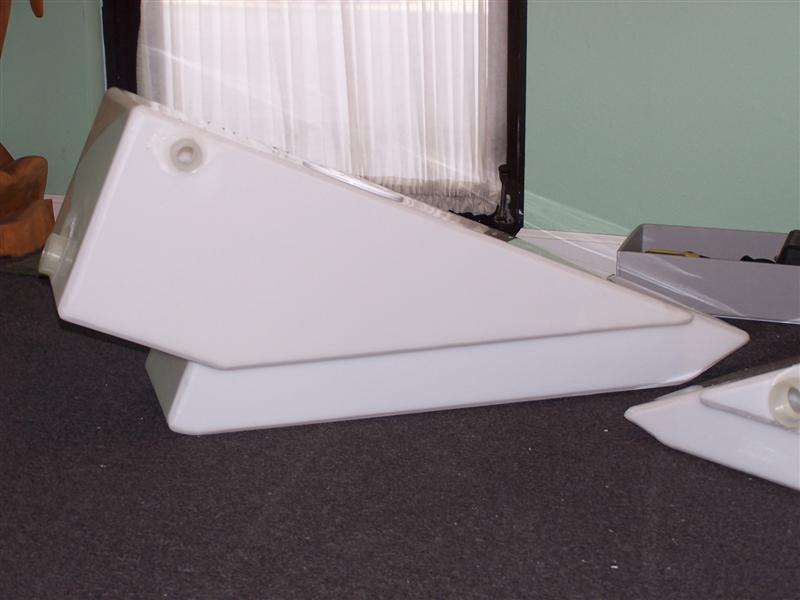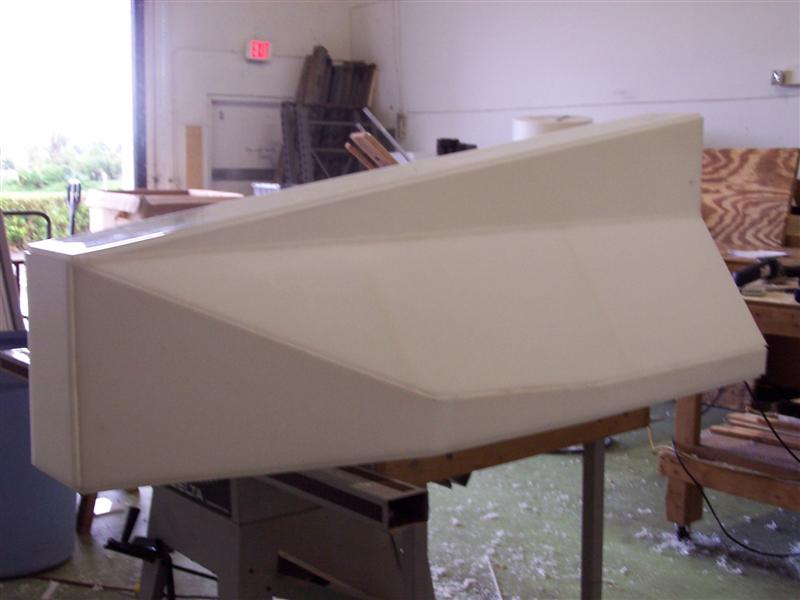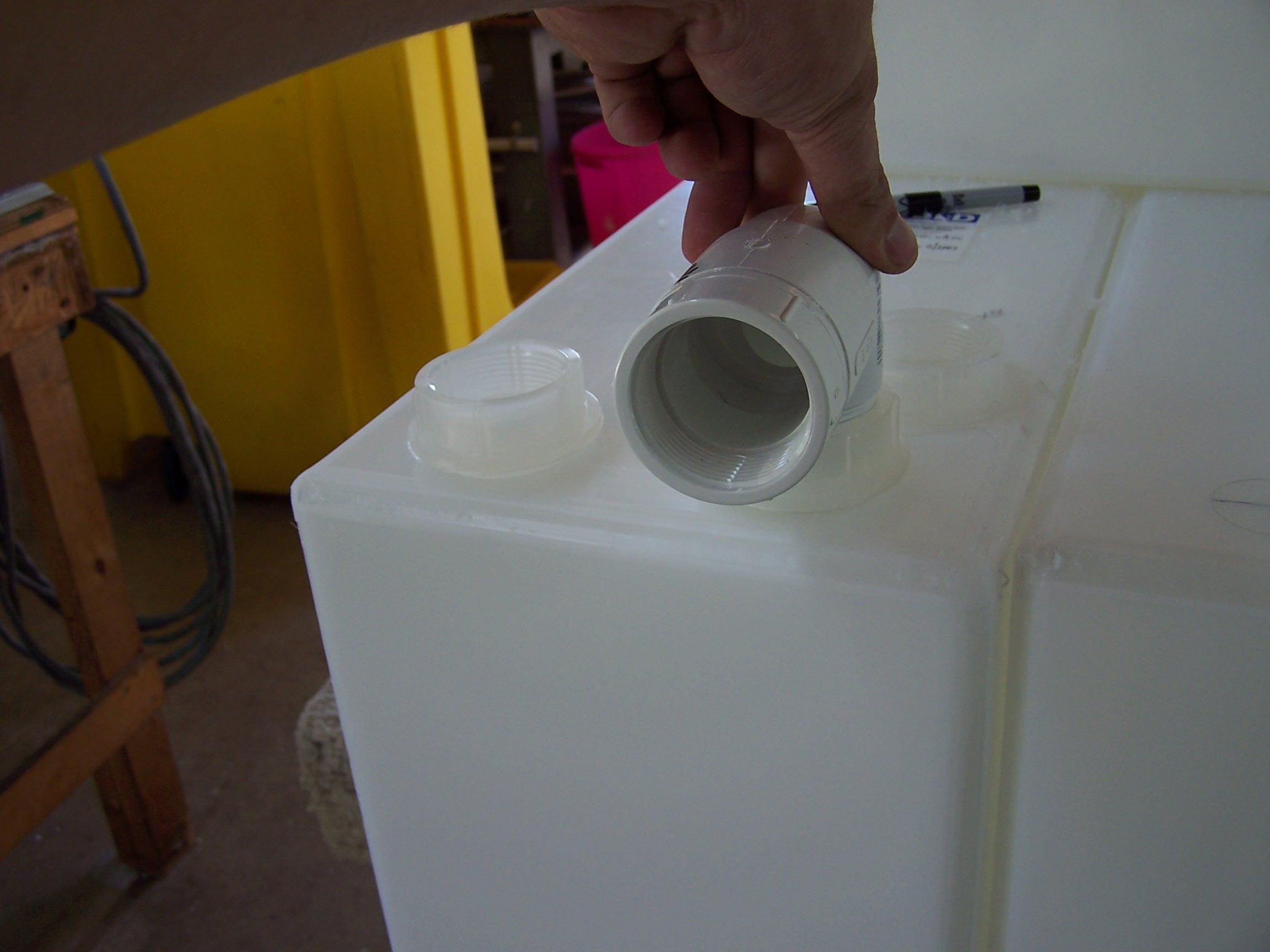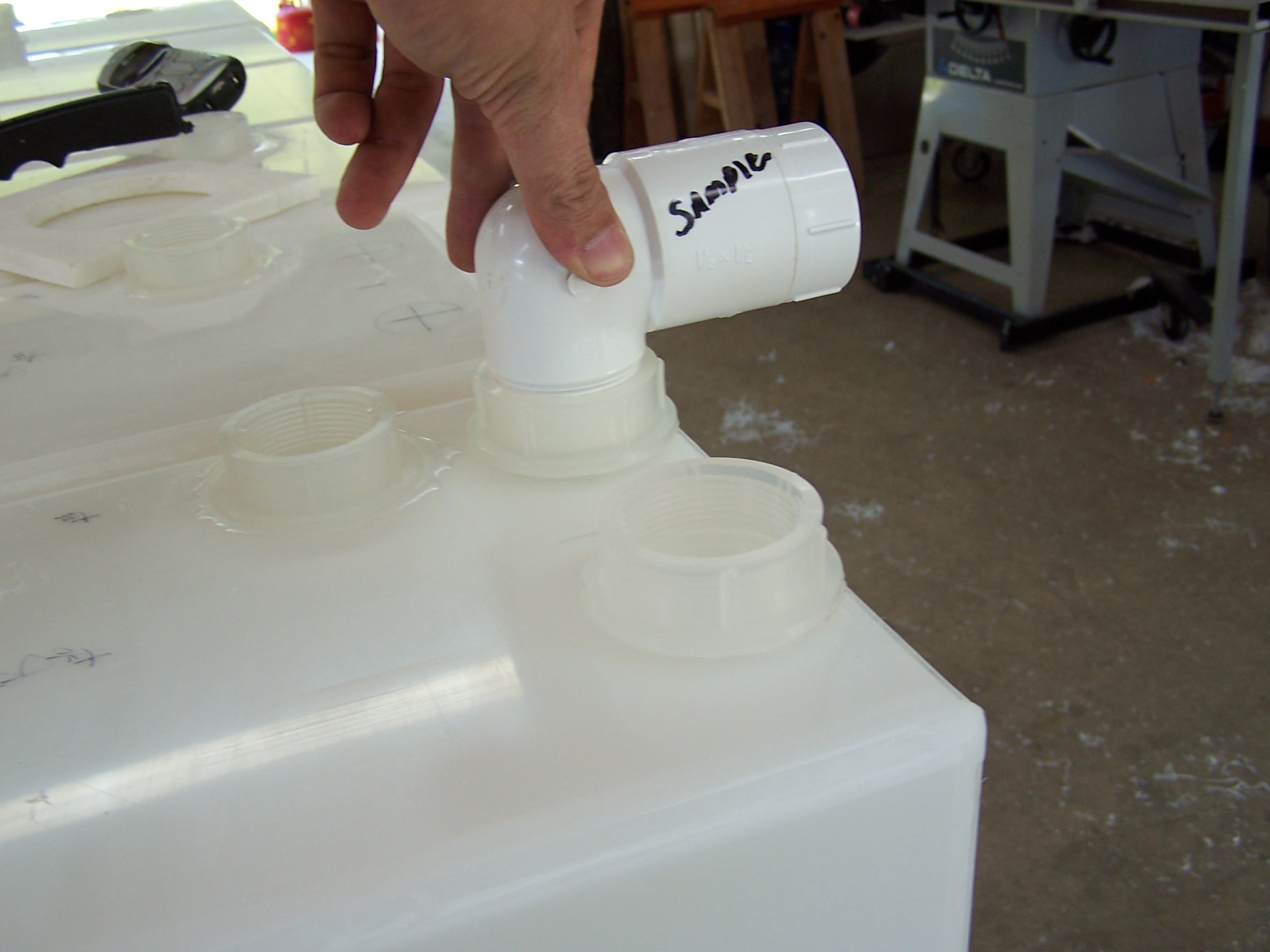 Durable, Welded Construction... Dura-Weld products are made of the highest quality plastics. Elements are welded together in the same way that steel structures are built. This process, unlike glue or screws, produces water-tight containers of superior strength and durability. Our products will serve you for years to come. We also do research and development on various prototypes.